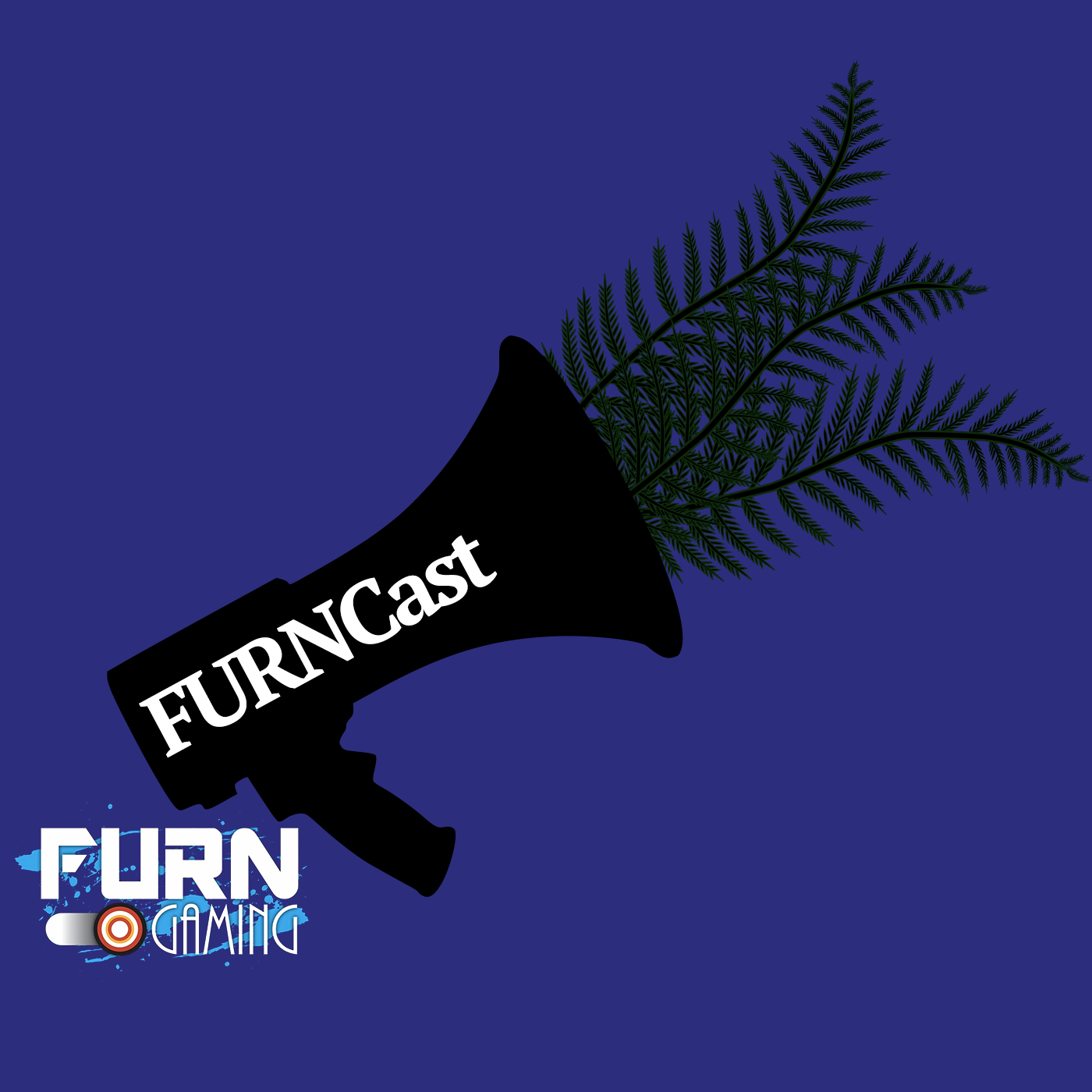 Join Liam, Jon, and Swin, as they discuss Teamfight Tactics, RAAAAGGGEE over the latest Game of Thrones season, and get hyped for FURNdraiser 2019!
As ever a big thanks to our lovely sponsor Destai - Viking metal, chainmail jewellery and accessories https://goo.gl/z8hmxJ
Don't forget to go check out our patreon! You can help support us, and can come join our discord, and talk to us! https://www.patreon.com/furngaming
Head over to https://uk.virginmoneygiving.com/Team/FURNGaming1 to donate to the FURNdraiser 2019!